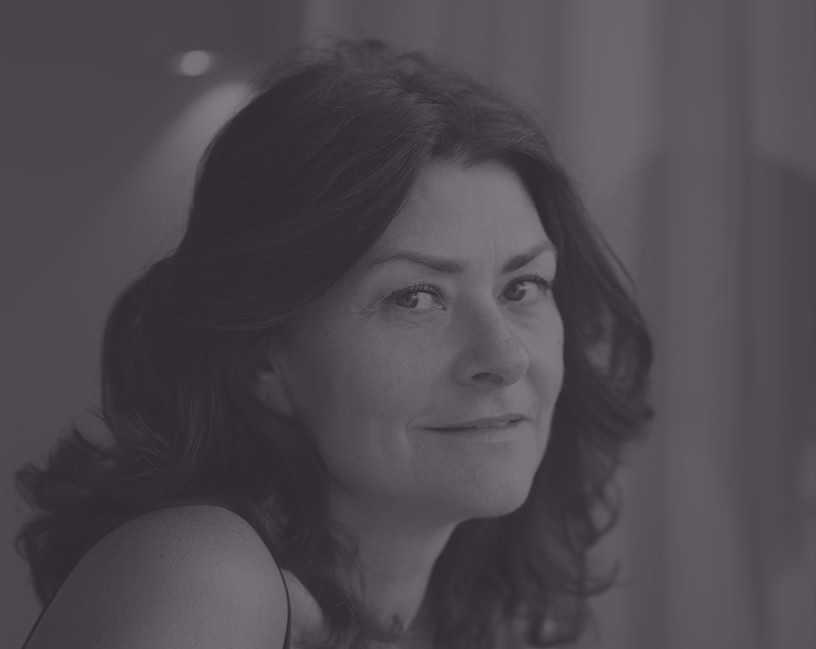 ABOUT AHENK
She started her career at Bakırköy Municipality Theater in 1989. She was gratuated from Mimar Sinan University State Conservatory Theater Deaprtment in 1993. After graduation she worked at State Theater and some private theaters in Turkey. She worked as manager at Adana State Theater between 2007-2010 while teaching drama at Cukurova University State Conservatory Theater Department at the same time.
She took part in numerous TV series , commercials and a movie " After the rain" (2009). She's been doing voice overs for years for TV and Cinema. She attended to several courses and seminars in USA, France and Italy. She participated in International Drama Festivals with several plays in Bulgary, France and Moldova. She was the Art Director of International Adana Theater Festival between 2007-2010.
Since 2016 she's been pursuing her career in United Kingdom as both actress and voice over.